Cut yard cleanup time in half!
When you have a big job to do, but don't want to wreck your back or touch the mixed debris of your seasonal yard clean-up, grab the Amazing Rake!
Eliminate Bending, Stooping or Touching Debris!

Save Your Back!

Cut Yard Cleanup Time in Half!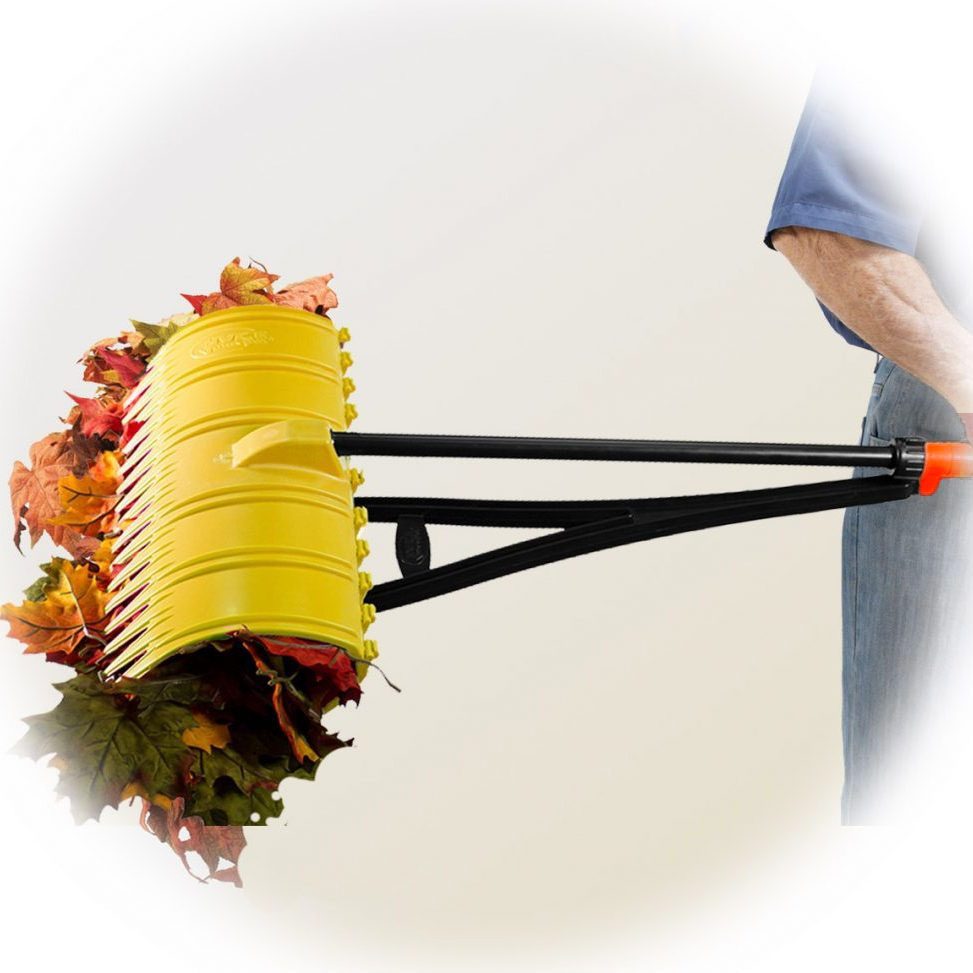 This revolutionary rake turns the chore of yard cleanup into three easy steps: Rake, Grab, Bag.
Amazing Rake not only rakes and loads debris - it scoops too!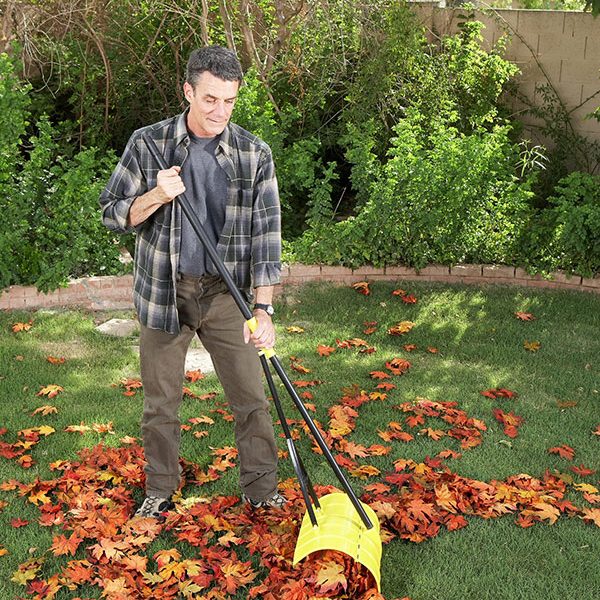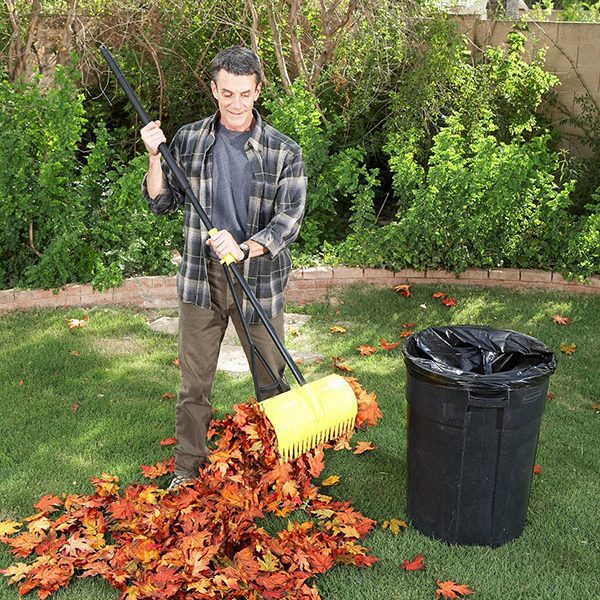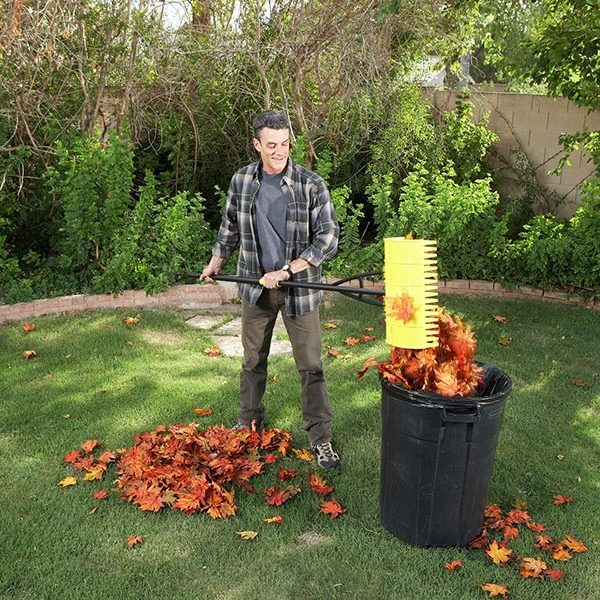 Amazing Rake is a totally new and unique, ergonomic pickup rake design that is truly amazing. We've taken the back-breaking work out of yard cleanup. We've eliminated the bending and stooping that is so hard on your knees and back. We've made raking easier and faster than you've ever dreamed possible.
This lightweight 3-in-1 tool will efficiently rake, scoop and pickup yard debris while cutting yard cleanup time in half. Leaves, pine needles, mulch, grass clippings, rose trimmings and even those unwanted dog piles are no contest for the Amazing Rake.