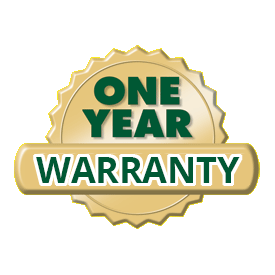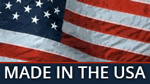 How The Amazing Rake is Made
Being lightweight at only 2 ½ pounds, the Amazing Rake is made to last season after season and makes yard clean up a snap!  Just Rake, Grab, and Bag!  It's that easy!
The Rake Head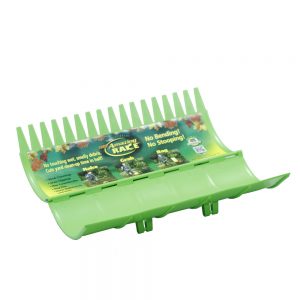 The head of the Amazing Rake is made with virtually indestructible Copolymer Polypropylene plastic (the same material car batteries are made of) and has been rigorously tested in negative 10-degree weather, lasting through a series of tests designed to show its rugged strength and durability.  The rake head will not crack or break, even in the coldest temperatures, and will never rust!
The Wishbone Strut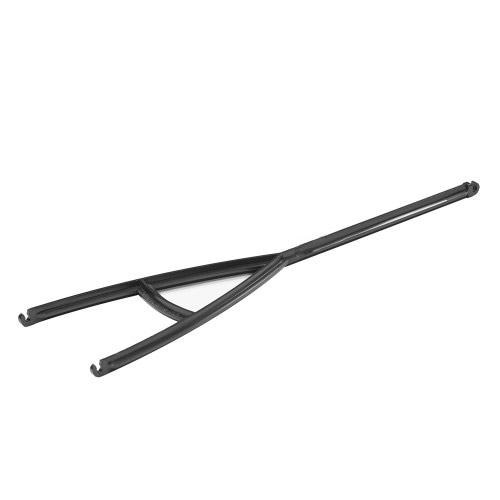 The wishbone strut is made of super tough and strong ABS plastic which is the same plastic used for plumbing pipes in home construction.
The Slide Grip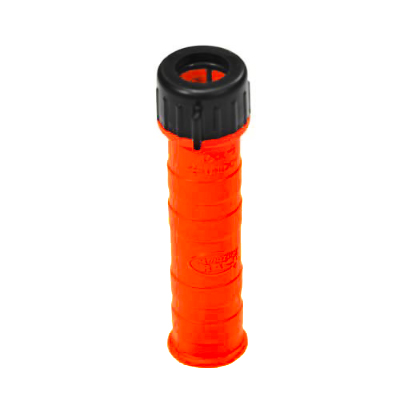 The Amazing Rake Slide Grip which slides up and down the handle is made with heavy duty, amazingly tough ABS plastic.
The Handle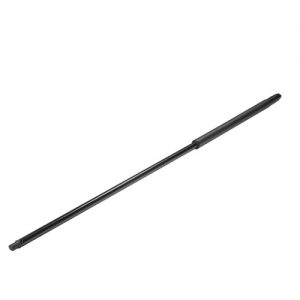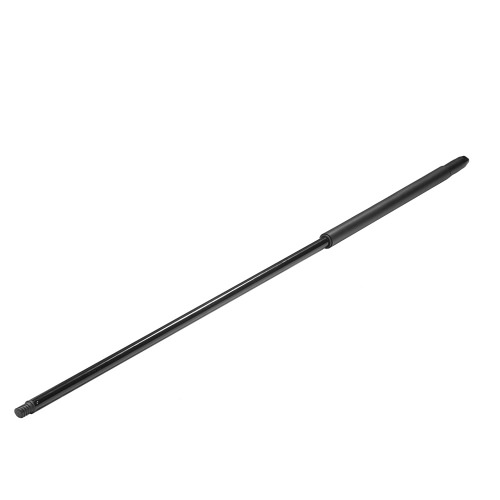 The Amazing Rake handle is made of steel with a
powder coating finish.
Order the complete Amazing Rake online today!
Parts for Your Amazing Rake
Rake Head (Top) in three Colors
Slide Grip with Twist Lock
Rake Head (Bottom) in three Colors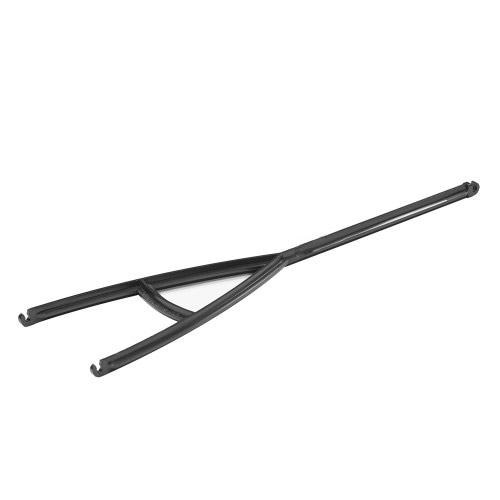 Complete Rake Head in three Colors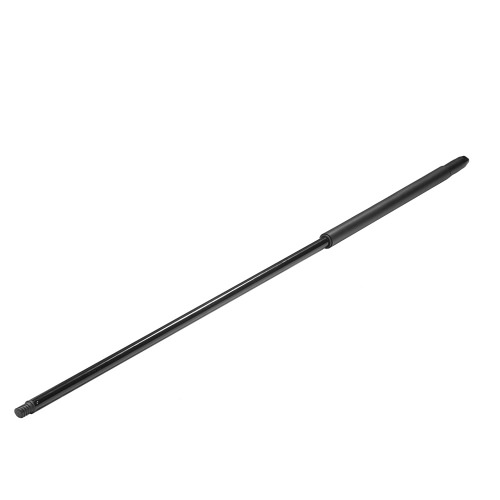 Whether you are deadheading flowers, pruning, or doing seasonal leaf raking, you need an easy way to carry the yard debris from the location in the yard or flower bed to the compost pile or yard debris bin. 
Our Amazing Pop-Up Bag is the perfect yard clean up tool. It comes in three colors too! You can choose between green, pink and yellow!
Easy To Store: Easy To Use!
The Pop-up Bag does just that; it pops-up from flat to a bag in just seconds.
You will depend on your Amazing Rake for quick and easy yard cleanup for years to come and wonder what you would ever do without it!
Shop for yours today, and don't forget that Amazing Rake makes a great gift for the gardener in your life!