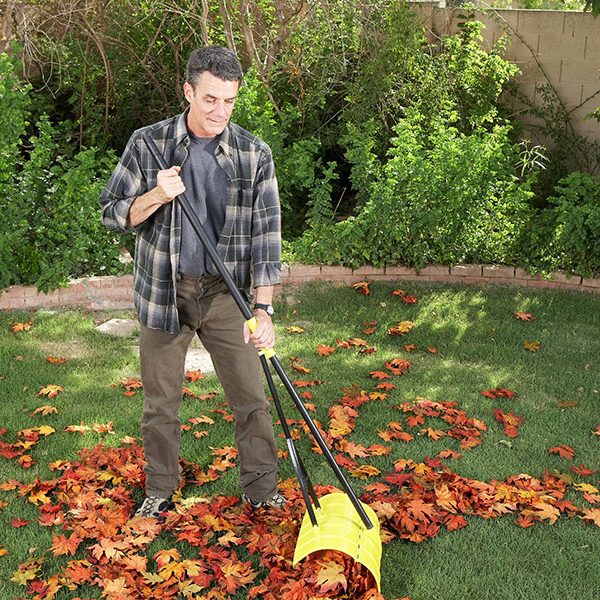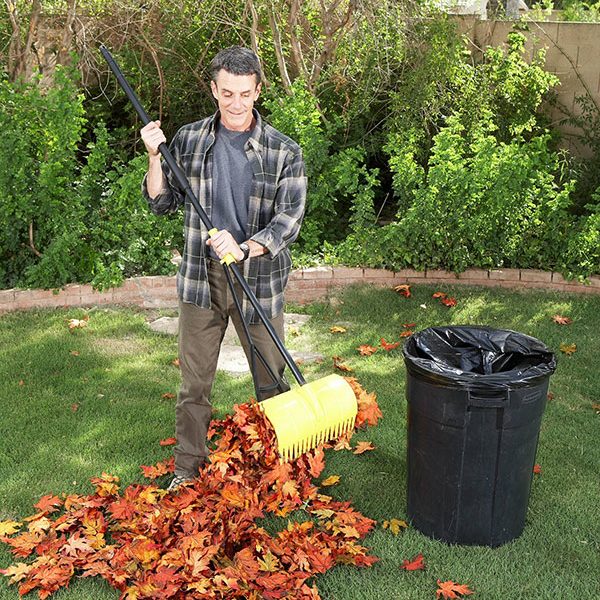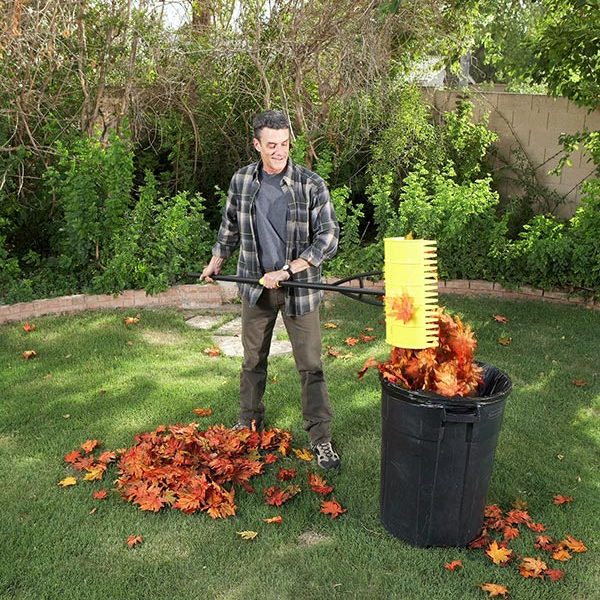 Eliminates bending, stooping or touching debris
Cuts yard cleanup time in half!
For ALL types of yard debris

Saves Your Back!
3-in-1 tool efficiently rakes, scoops and pick up yard debris
Rake head made of strong, durable, flexible Copolymer Polypropylene
Rust-resistant rake head ensures lasting performance
Firm, flexible tines provide ease of raking/digging out embedded debris
"Twist Lock" feature allows Rake head to lock in multiple positions
Sturdy steel handle
Built to last!
Lightweight
Made in the USA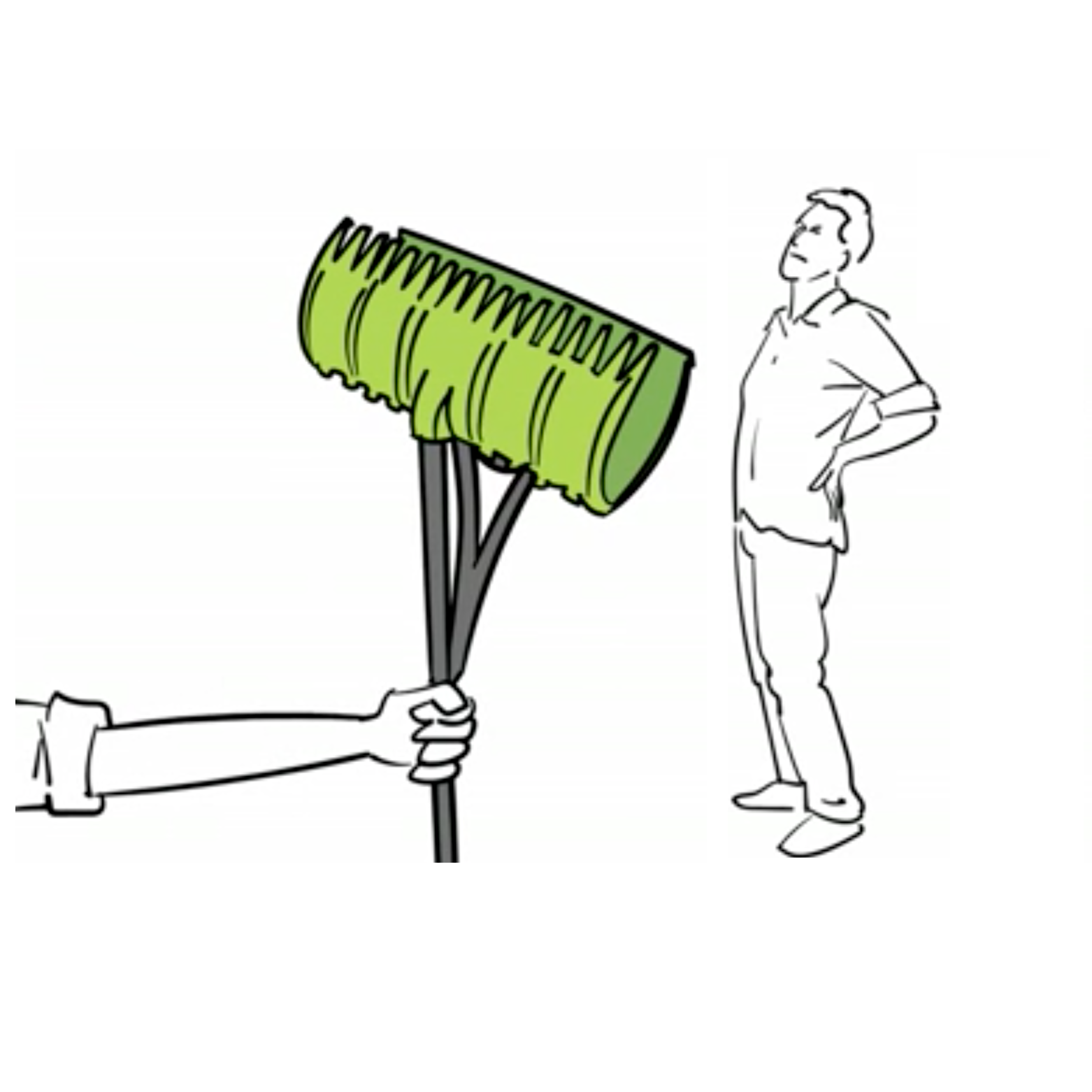 You will depend on your Amazing Rake for quick and easy yard cleanup for years to come and wonder what you would ever do without it!
Shop for yours today, and don't forget that Amazing Rake makes a great gift for the gardener in your life!